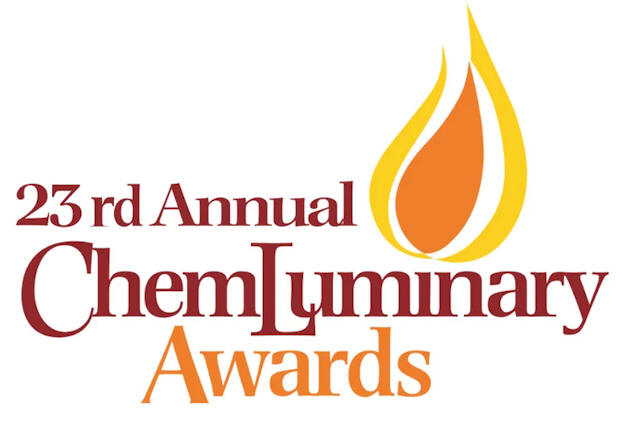 October 21, 2021
4:00 PM-5:00 PM
The Midland Local Section of the American Chemical Society is once again a finalist for a number of Chemluminary Awards. We'll find out how many of our 11 finalists turn into winners on 21 October.
There are two options for joining. Preferred is to connect for the Local Section Watch Party. This virtual event will be open-mic for those joining. We'll connect and watch the national broadcast as a group. Join by going to https://markjones-019.my.webex.com/meet/MidlandACS
Meeting ID: 2650 981 9601
No registration needed. All are welcome!
Alternatively, and likely less fun, pre-register with the ACS National and watch the broad cast alone by going to https://web.cvent.com/event/bc83c15f-2fb1-4b6a-ab7c-7fbca504901b/summary